We're committed to delivering an authentic Maine experience.
We build a personal connection with our clients. We tend to interact with our clients on a one-to-one basis. Whether that means chatting on the phone to understand your vacation interests, or exchanging property photos via email, we tend to get to know our clients — and they get to know us.
Vacationing in Maine is idyllic. But each person or family has a different vision for what that ideal really is, and we strive to understand your vision and expectations.
"Kate was very responsive and I felt she was available if we needed anything. The area is beautiful. Lakes, hills, woodland. Lots of outdoor activities."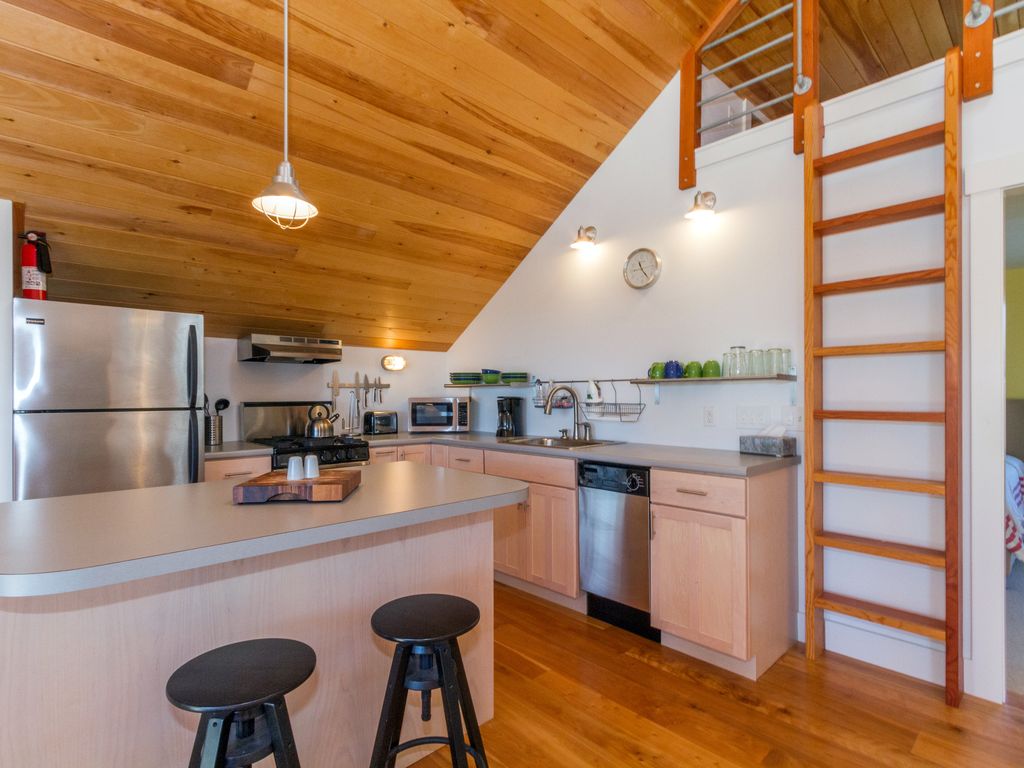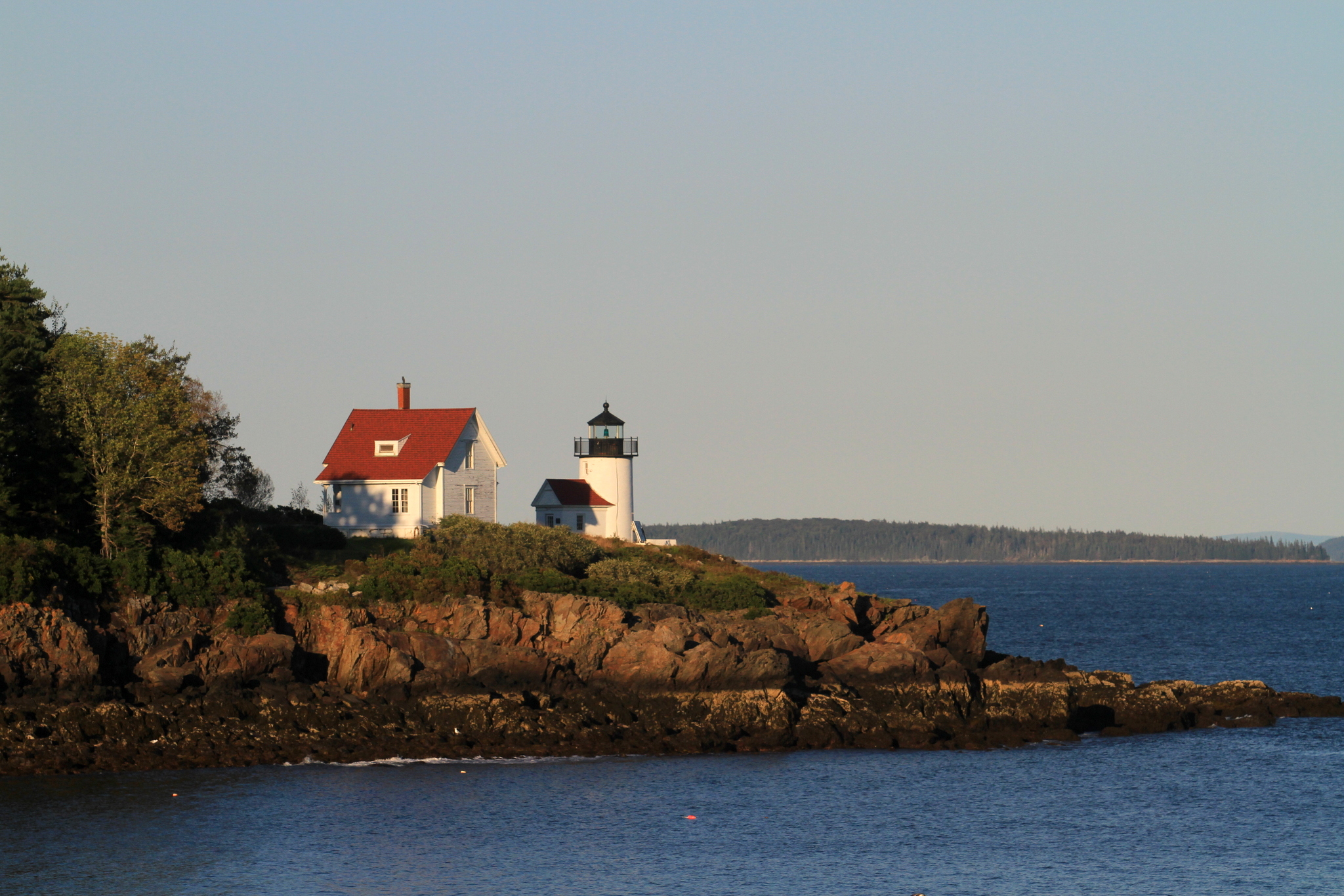 We get to know your vision.
Porch + Pebble is well positioned to understand what a family really sees in their mind's eye when they imagine a perfect Maine getaway. We then match that vision with the very best property. For example, maybe one family would prefer to be able to walk to town, while another wants to be right on the lake. Or maybe air conditioning is particularly important. Perhaps a family likes to wander to a nearby farmers market or the beach. Another couple really wants to wake up to a stunning view of a rocky harbor. No detail is unimportant.
We share your enthusiasm.
We are enthusiastic ambassadors for our great part of Maine. Whenever asked, we love to share a little local knowledge with our clients to make that dream vacation a reality. Where is the best place to go blueberry picking? Where can we find the best lobster roll, really? What are the best new restaurants, and the most beloved stand-bys? What's the parking like for that big festival? We know. And at Porch + Pebble, we want you to know, too.